The Beatnik of the Alps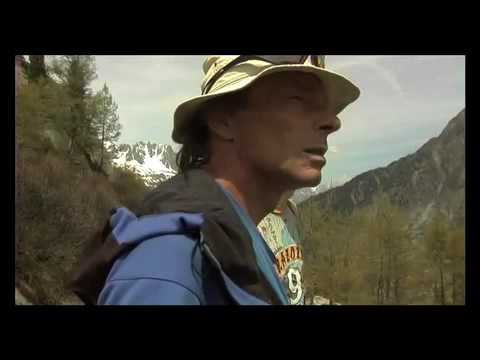 Headlines from Le Dauphine Libere August 1966:
L'Ecole Militaire de Haute Montagne embarked on a rescue yesterday which is likely to be the most difficult and most dangerous of all rescue operations ever carried out in the Mont Blanc range.
This book provides an insight into the life and times of a truly remarkable climber, lover and troubled mind. His exploits both on and off the world's mountain ranges are legend and perhaps his most poignant legacy is the rescue he made of two Germans on the Dru in August of 1966 and the outflow from that event … Translated from Mirella Tenderini's original Italian text by Susan Askvik Nee Hodgkiss.
"Hemming never behaved conventionally. A different man – fine mountaineer, certainly, but also a poet and philosopher – he wrote, he loved, he hated and no one could hold him. He played with words, with people and with his own life. All that life is evoked by Mirella Tenderini". Alain Roux in Le Dauphine Libere.
"The first time in years that we have a mountain book that is subtle, strong and intelligent. Here the mountain has its true place as the mirror of a passion". Michel Asselin in Vertical.
Mobi version
for Kindle and mobile devices
ePub
version for iPad
Suggested further reading: 'We Aspired, The Last Innocent Americans'. Pete Sinclair.